The Central Louisiana Regional Port, Red River's gateway to Economic Development, prides itself as being the region's ultimate Red River access delivering a wealth of advantages to Central Louisiana.
Ground & Freight Transportation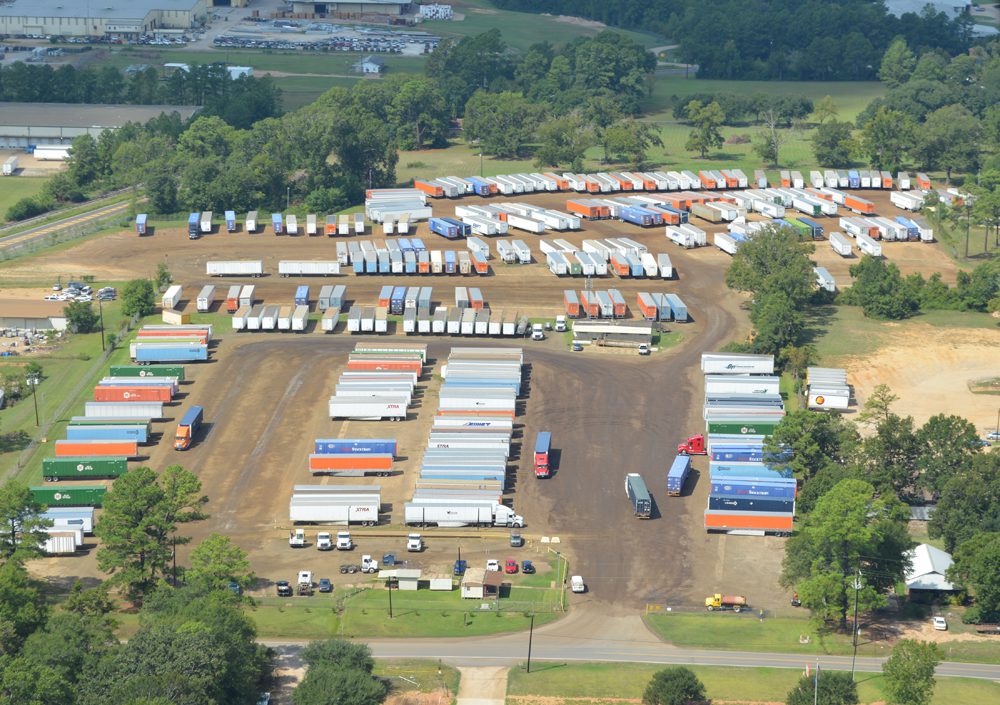 The Central Louisiana Regional Port is easily accessible by ground transportation and has easy access to major interstate, federal and state highways. CLRP connects to the continental United States as well as Mexico and Canada.
Highways Serving The Port
1 Interstate (I-49)
4 Highways (US 71, US 1, US 167, US 165)
WATER & BARGE TRANSPORTATION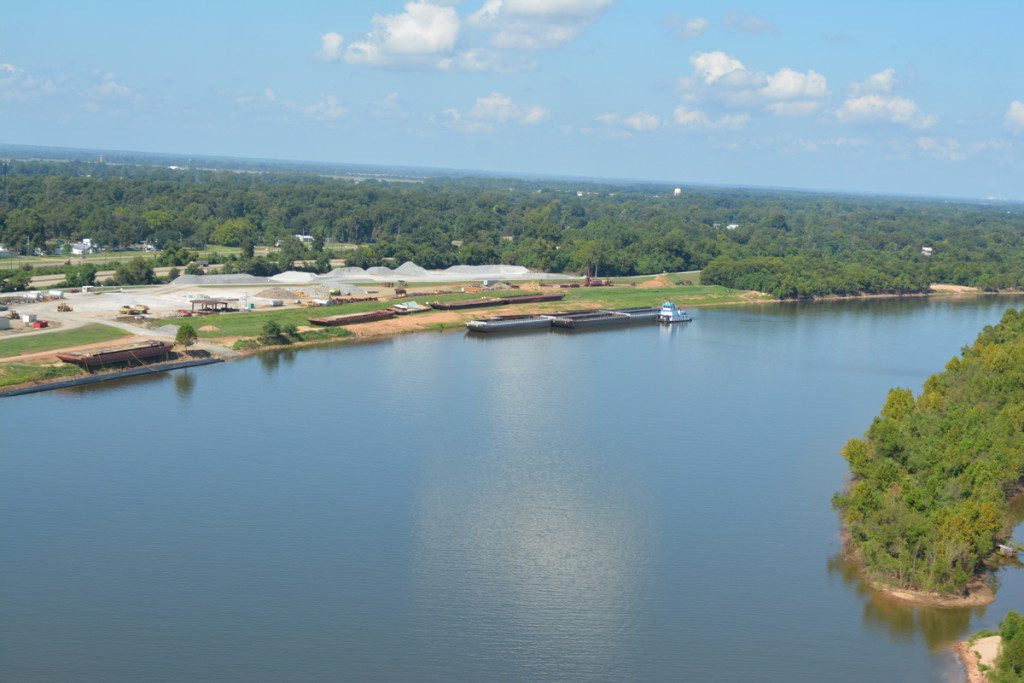 CLRP is located on the Red River Waterway in Central Louisiana, approximately 4 miles northwest of downtown Alexandria.
Facilities: 3 terminals exist at The Port
Channel depth: 9 feet (2.7 meters)
Channel width: 200 feet (56.9 meters)
RAIL TRANSPORTATION
A rail network by Union Pacific and Kansas City Southern provides service to the Central Louisiana community.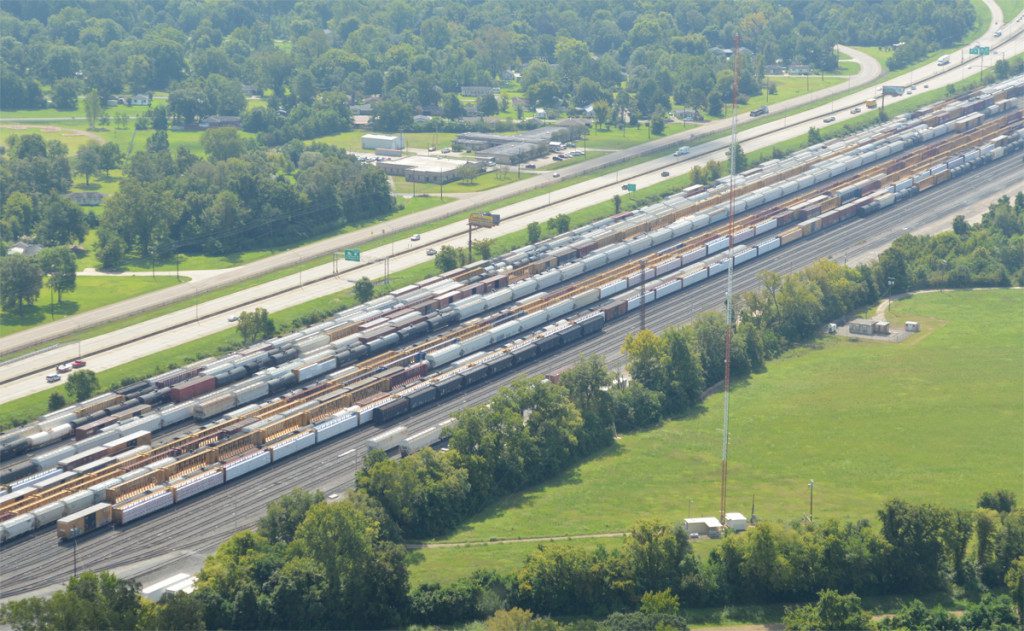 AIR TRANSPORTATION
The Alexandria International Airport is located less than 7 miles from CLRP.
Runway 14/32 – 150′ x 9350′ grooved concrete (strength 850,000 DDT)
Runway 18/36 – 150′ x 7000′ asphalt (strength 502,000 DDT)
Airport elevation:  89 ft.
Airport reference point coordinates: LAT:31  19'36.653″N, LONG:92  32'56.507″W
Precision approach path indicators (PAPI) on each runway
Precision approach to runway 14-VOR & GPS approach to runway 14/32
Security fence encompassing entire airfield
New runway and taxiway lighting
New ALSF-1 approach lighting system to runway 14
Index D airport rescue and firefighting
24-hour air traffic control tower
England Airpark is composed of 2,200 acres. Located at England Airpark is Alexandria International Airport (AEX). A mixed use development, England Airpark has over 300 units of housing, 1.5 million square feet of commercial space. Aviation, transportation, manufacturing, education and health care opportunities exist on site. For more information view AEX website: http://www.englandairpark.org/