"Red River's Gateway to Economic Development"
Meetings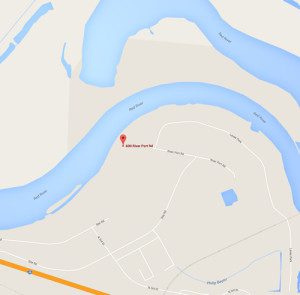 All meetings are held in the Central Office Building located on the northeast side of the port, 600 River Port Rd, Alexandria, LA on the fourth Wednesday of each month unless otherwise notified.  For 2023 Commission meeting dates, please click Meeting Dates 2023.  Official minutes can be found under the Minutes section of the website.
Fight Fraud Waste & Abuse
https://www.lla.la.gov/report-fraud/index.shtml
FAST FACTS
A consumer base of 30 million people lies within a days drive of the port, and excellent rail, highway and air service complete the areas attractive transportation picture.
---
The port terminal is among one of the state's leaders in moving hundreds of thousands of tons annually.
---
Used by US Army and National Guard due to close proximity to Ft. Polk's JRTC.
---
First port on the Red River to handle international shipments.
---